Ask Filmcut is a pretty standard ask blog. You ask a question and the mod tries to answer it in the funniest way they can. The blog's genre is humor.
Filmcut is a pegasi from the land of Norhay (Norway). His cutie mark is a classic film camera and his talent and job is film making and producing. He is also currently dating Albino Pie. He has a lot of friends and they appear on the blog multiple times
The blog is made using symbol puppets and therefore is in a show-accurate style. And thanks to the symbol puppets the mod can make animations, as shown in the video below.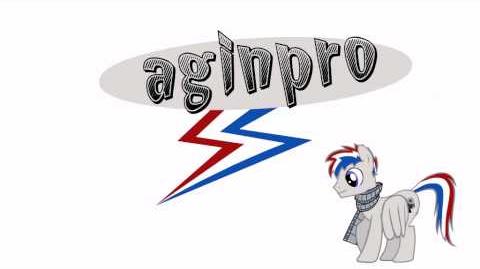 Ad blocker interference detected!
Wikia is a free-to-use site that makes money from advertising. We have a modified experience for viewers using ad blockers

Wikia is not accessible if you've made further modifications. Remove the custom ad blocker rule(s) and the page will load as expected.